The ability to adapt to different times and different markets, and the ability to change the industry, creating a true community, are strong in Acimga's DNA. Acimga's associates and their needs are at the centre of a network of strategic services and skills along the entire technological chain, in Italy and internationally.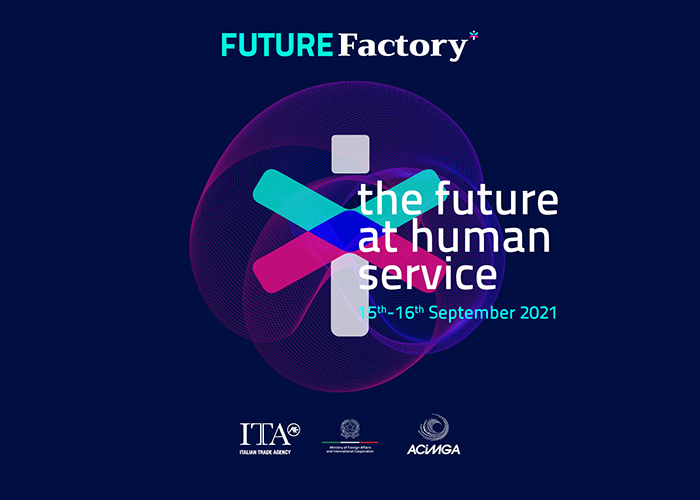 Future Factory 2021: on the 15th and 16th of September
live in phygital mode from The Theatre in Milan.
A meeting and networking opportunities for the entire package printing community,
to think about the prospects of a future at human service.
Don't miss the opportunity to join Future Factory 2021.
Discover all the options,
follow the latest news on the themes, the speakers, the sponsors.
Acimga is the association of Italian manufacturers
of machinery for the graphic, paper and converting industry
OUR VISION
Acimga creates a true industry culture, both engaging and synergic, for the growth and development of printing, packaging and converting technologies throughout all applications and materials.
OUR MISSION
Acimga works to guarantee maximum visibility and maximum competitive advantage in Italy and abroad to all its members, providing top-of-the-range services within a broad industrial context.
NEWS ROOM
ACIMGA keeps its members up to date with news,
information and statistic data through press reviews, communications, and newsletters.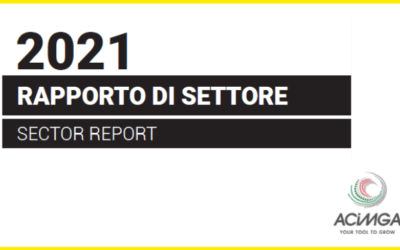 Every year Acimga gathers all the market data from the previous year and publishes the Sector Report, written by the Research Department. Italian companies offer a comprehensive range of products, and the country is a world leader in rotogravure and flexographic...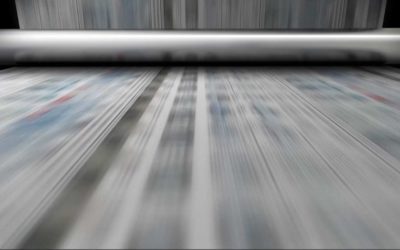 More than 500 subscribers to the preview of the event. 25% of foreign viewers