Acimga is the association of Italian manufacturers of machinery for the graphic, paper and converting industry.
Established in 1947, it plays a key role in the industry both in Italy and internationally representing "Made by Italy" production – that is, not just machinery produced in Italy, but the wealth of competence and expertise unique to the country which is the trademark of these technologies, regardless of where they are manufactured.
The association carries out lobbying activities, oversees institutional and parliamentary activities in support of the supply chain, monitors legislative actions in the interests of the industry.
Italy is among the top three exporters in the world with a market share of nearly 10%. Acimga's shareholders – currently just less than 80 – represent over 60% of the total industry turnover in the sector and 70% of export turnover.
In 2021 the sector had a turnover of 2,744 million euros (+15% compared to 2020) of which over 60% for sales abroad.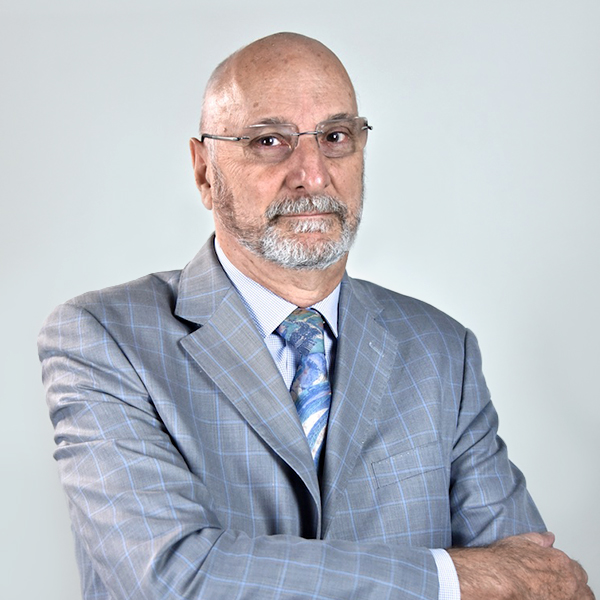 Giorgio Petratto
Vicepresident
Giulia Rossini
Vicepresident
ROSSINI
Arbitration Board
Mario Maggioni
Daniele Vaglietti
Flavio D'Andria
Martino Canal
Francesco Stamerra
Giovanni Daprà
Auditors
Pierangelo Colombi
Piergiuseppe Ferri
Enrico Maria Ernesto Tosi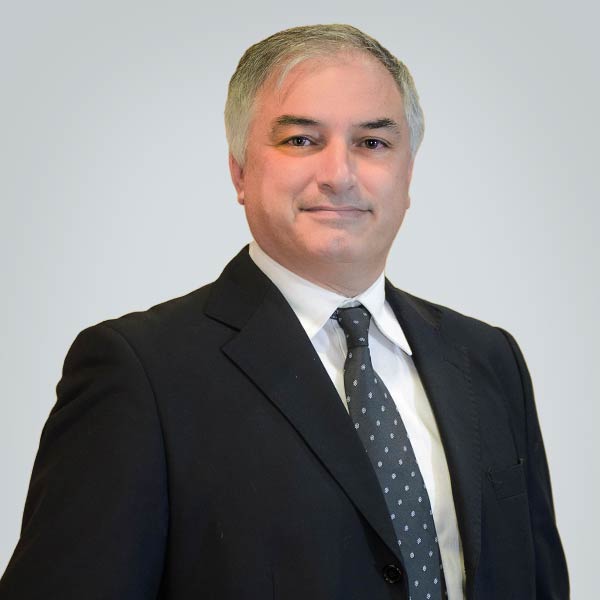 Services and activities organisation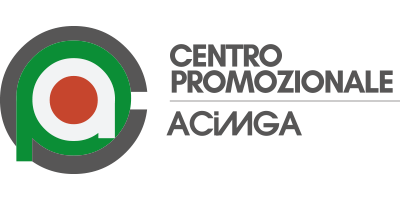 C.P.A. Centro Promozionale ACIMGA Spa is the service company owned by ACIMGA, which organizes and develops all activities on behalf of the Association.
CPA Spa is independent from the governance of ACIMGA and as per its Statute can offer services to other companies and/or organizations and/or third-party business networks.